Catalog & Availability
At Desert Tree Farm we hold ourselves to the highest standards. Providing quality to our customers, maintaining integrity in our business agreements, and of course producing quality climate appropriate plants, while continuing to develop and research new plant selections.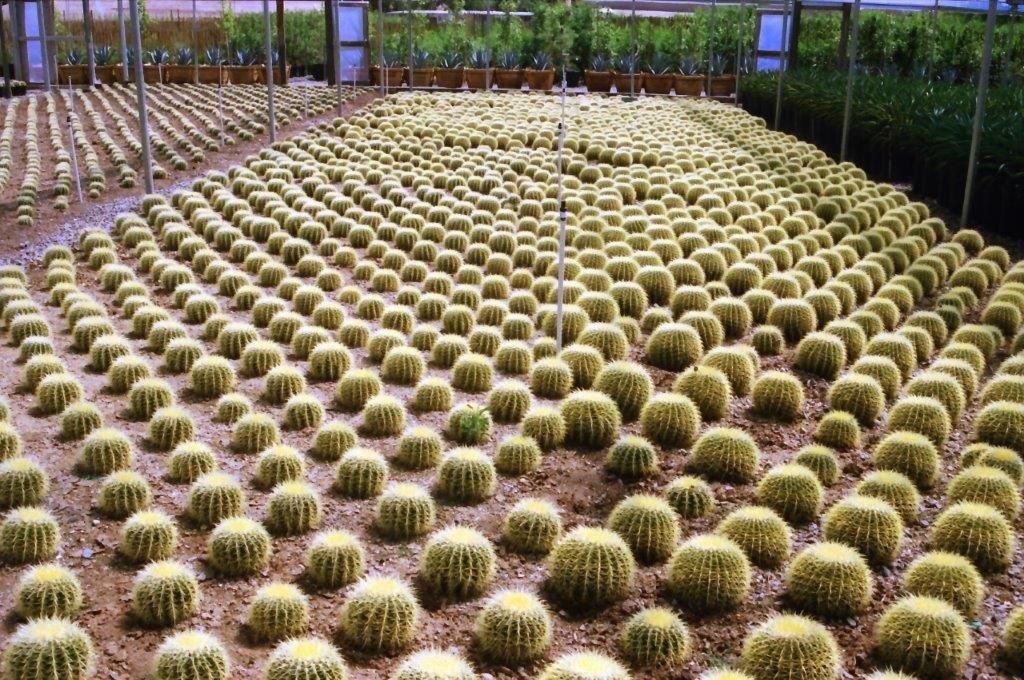 Ground covers, cactus, citrus, shrubs, climbing vines and trees are all represented in Desert Tree Farm's inventory. Our volume allows us to sell the quality required by Retailers as well as the quantities required for projects such as schools, freeway installations, shopping centers and golf courses. As a Wholesaler, we carry liners to 25 Gal. containerized plants. Deliveries to Arizona, California, Nevada, New Mexico and Texas are available for a fee.
Please call us at 1 (800) 658-5882 to talk to one of our knowledgeable sales staff about our inventory.
Proud Members of the Following Organizations