Well Rooted after 40+ Years
Started in 1973, Desert Tree Farm has flourished into a well-established name in the wholesale tree industry, known for its quality and integrity. With two growing yards covering 90 acres and in-house propagation, we have stood behind our motto, Growing Plants for Arizona's Future™ from day one by providing healthy container grown trees, shrubs, cactus and groundcovers to our customers that are both water conserving and climate adapted.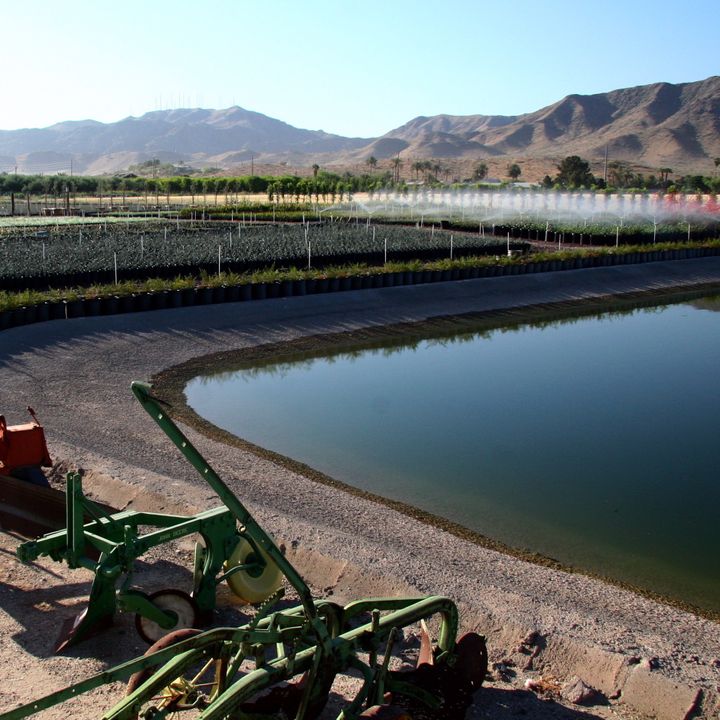 Desert Tree Farm continues to prepare future landscapes through the development of new plant cultivars. Desert Tree Farm holds the first patent on a landscape plant in the state of Arizona.
We at Desert Tree Farm know we owe our success to both our valued customers and loyal employees and look upon both with much gratitude. We continue our dedication to Growing Plants For Arizona's Future™ by committing to provide quality service to all customers, maintaining integrity in everything we do and say, to provide a desirable working situation for our employees and to produce quality climate adapted plants while continuing our research and development for new plant selections.
Proud Members of the Following Organizations